COVID-19 Vaccine Information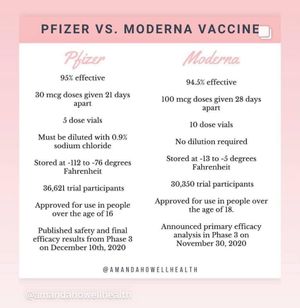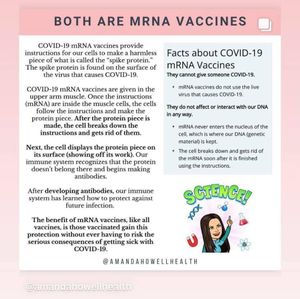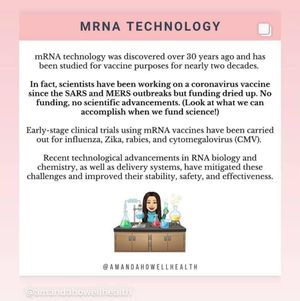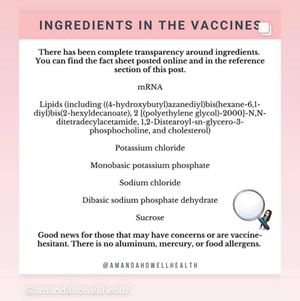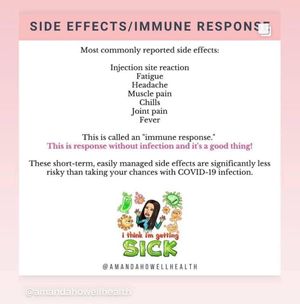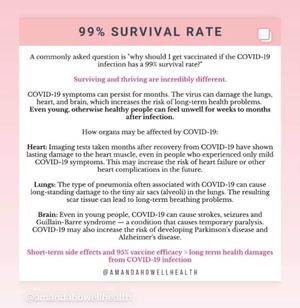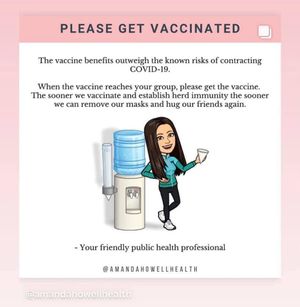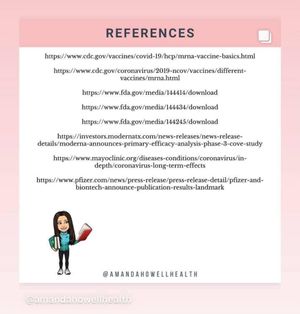 Frequently Asked Questions
Q: Do you have the COVID-19 vaccine?
A: As of 12/31/20 we have not received vaccine. We anticipate receiving vaccine mid to late Februrary.
Q: Which vaccine will you receive?
A: It will not be the Pfizer vaccine as we do not have the equipment to store it. Any of the other vaccines that are approved are a possibility, but we will essentially get what is available in ample supply.
Q: Is there a waiting list?
A: No. As soon as we have confirmation of vaccine shipment we will begin contacting patients via phone according to NC/CDC priority guidelines. Information on how to schedule appointments will be given at that time.
Q: Is the vaccine safe?
A: Yes. Both currently available vaccines are safe and effective at preventing serious disease from COVID-19.
Q: Will you be doing offsite clinics (come to your workplace) to vaccinate employees?
A: Yes, as vaccine availability allows. We anticipate being able to do offsite clinics (20 or more people) by March/April. Please contact us 336-570-2273 if you are interested in this service.